So what else can we do?
On the plastic side, reuse plastic packaging, such as pallet packaging (pallets of goods come in and we reuse the plastic packaging that wrapped the pallets). We don't repack pallets with it, we knead it into tight balls and create our own void filler when we send out our own packages. We do the same thing with the rest of the bubble wrap. It's free, saves money and is environmentally friendly.
We source a range of products that fit the values encompassed by the phrases reduce, reuse and recycle.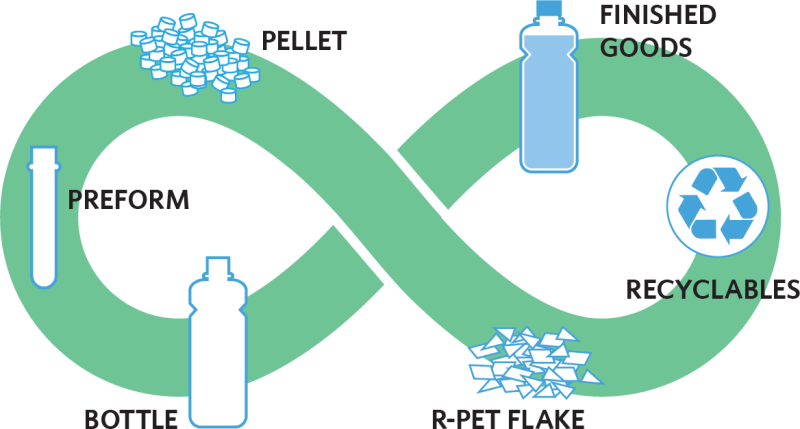 Reduce.
FHOPE Pre-Stretched Tray Wrap – This has been pre-stretched so not only is it easier to form a strong wrap with the film, but it uses less film to achieve the same results.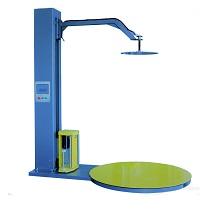 Reuse.
Cardboard Perforator – This machine allows you to reuse existing cardboard boxes. Assuming you keep a lot of cardboard boxes in the normal course of business (which you might otherwise put in the recycling bin or simply throw away), this machine will punch holes in the cardboard, making it a flexible form of protective packaging that can now be used as filler packaging or blank filler for your own packages.
Recycling.
Padded mailing bags – made from 15% recycled material.
Related article: Recycling plastic products, end products and what else we can do 2-1