Reduce, reuse and recycle are a common keyword. But what does this mean in practical terms? How does it all work?
Currently, we can all put all of our plastic containers and hard plastic products in our council recycling bins, and then where does it go and what happens? Well – first let's look at what they become.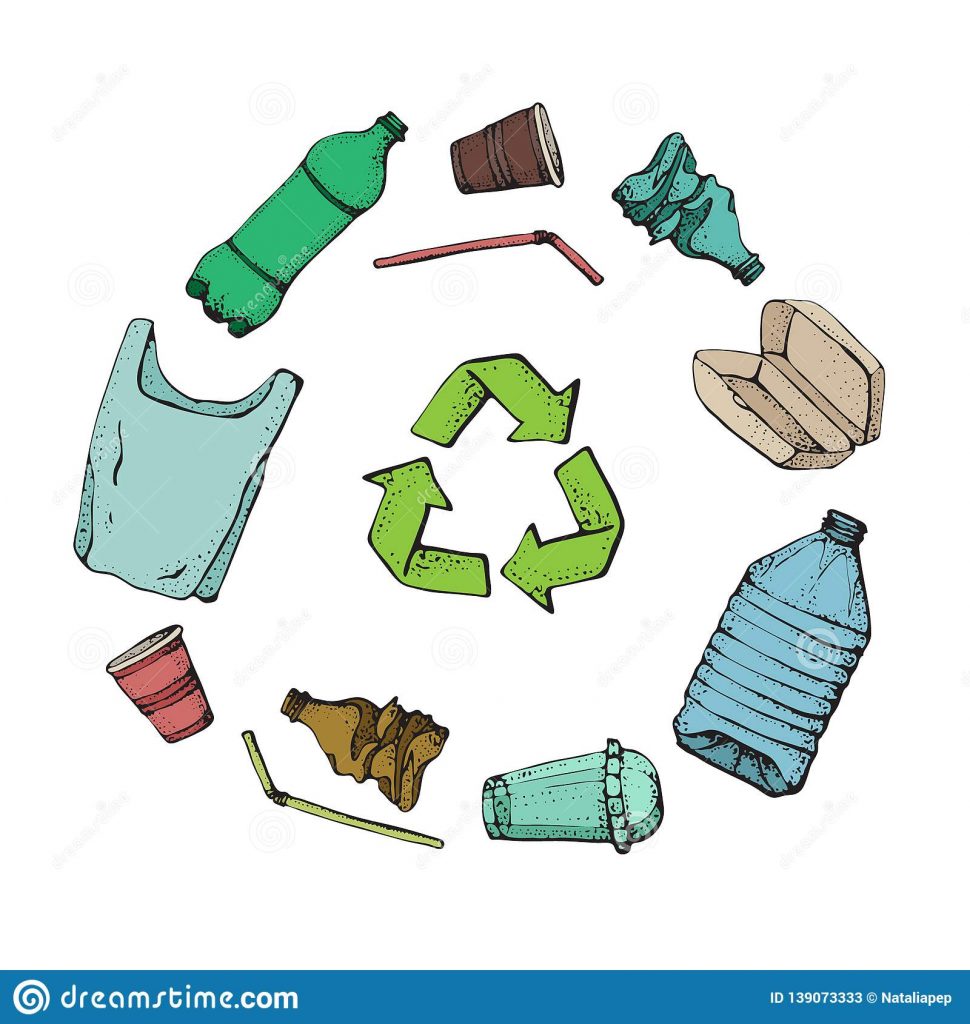 Currently, people are generally very good at recycling plastics, but the new problem is that people are not buying the end product and recycled plastics are being hoarded due to lack of demand.
Some companies are making durable, quality and attractive products from recycled plastics. Consider outdoor seating (such as park benches tables and chairs for schools and playgrounds), bollards, decks, fitness equipment (commonly found in parks and public spaces), fencing, signage and more.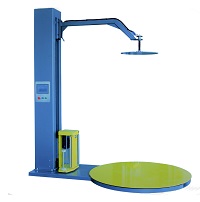 So where does it all start? Our government agencies have begun working to provide recycling bins for soft plastics (plastic bags – not hard plastics like containers) to make it easier for the average person to play their role in helping the environment. It's worth noting that curbside recycling boards can't collect soft bags because they get stuck in their sorting machines, so new machines are also needed to fill the huge gap in plastic recycling.
Related article:Recycling Plastic Products, the end product and what else can we do? 2-2